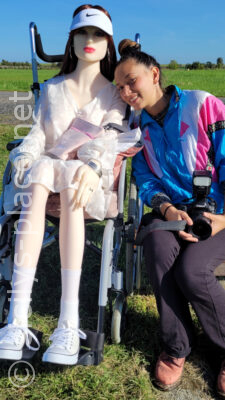 Meanwhile, six weeks have gone, so it's about time to finally look back to arguably the best day of our holiday in East Frisia.
On Friday, the day before our journey home, we took Ludovica for a bus trip to Greetsiel. In fact, it was my first trip to that place, too.
Greetsiel is famous for their twin mills and a scenic harbour area and might be the most beautiful "Siel" village in all of East Frisia.
Ludovica got to shoot some photos of Harry and me and we also found opportunities to rest, have a drink and talk, for instance at the fish restaurant "de Beer Greetje".
Continue reading →