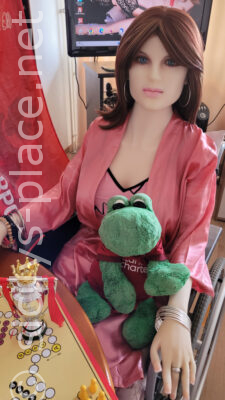 I love playing "Mensch ärgere dich nicht" (translates to: "Man, don't be angry!") with my lovely husband and our sweet adoptive froggy daughter, Nici.
We actually started a series of tournaments organized by eXtreme Mensch-ärgere-dich-nicht (XMädn). And, in fact, yours truly is the reigning World Champion. 🏆
Basically, the aim of the game is to bring all four pawns of your colour home. On the way around the track, you will have to avoid elimination from the pawns of other colours. Check here for the game rules.
The game provides hours of fun but also fierce competition between the three of us.
Continue reading →